She's humble, incredibly stylish and never has a bad story to tell.
Blythe would be the perfect friend if she could talk.
Unfortunately, I don't yet have my very own. My room is crowded enough as it is and I think my 8 year old brother would die of fright if he knew a blythe doll was living in our house.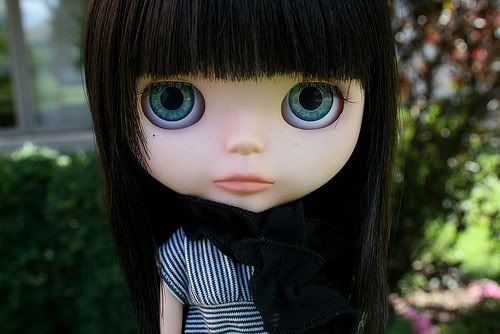 {Photo source: weheartit}