It can get a little cold in Perth during winter, but no weather here is cold enough to warrant a fur coat. However I will be in the 2nd coldest city in the world (Ottawa) during winter next year, so this was a practice run :-).
I can't wait to pair this vintage coat with a big wooly hat and oversized snow boots.
Plus I'm wearing my lovely new house of holland tights that I mentioned yesterday.
My handsom photographer, who managed to get some decent photos of FiFi at last!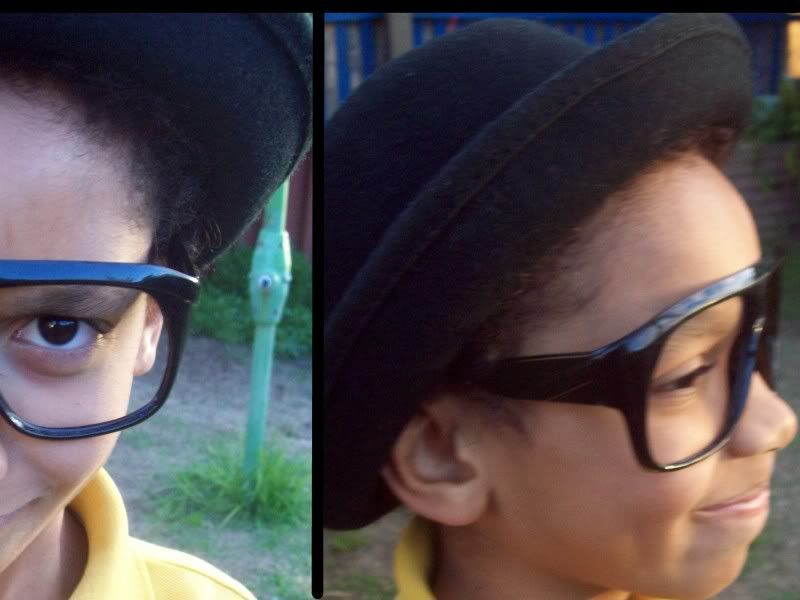 Not bad for a 7 year old :-)