I've been neglecting my blog so much the past few weeks. Uni and trying to get the online shop started has been overwhelming. But, I have managed to get an outfit post done today thanks to my ever co-operative little brother.
I finally managed to find myself a vintage briefcase bag! I was so excited when I found it, I had to do an outfit post as quick as can be so I could share it with you all :)
This lovely sparkly vintage dress has ignited my love for all things glittery. It's hard to pull of sparkly items in summer, but I think Winter is the perfect time for bit of glitter no matter how tacky. So what does a girl do when she's obsessing? She makes a collage. of course.
Plus, I couldnt go past this adorable picture of Mary-Kate. Everybody loves an Olsen.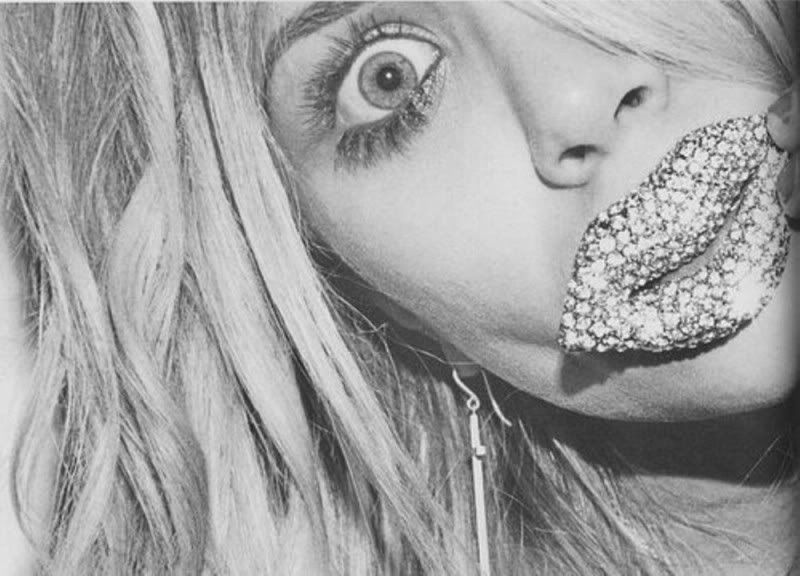 Images from WeHeartIt.com and Petes Photography